Sitara Morgan
Hi I'm Kristy owner of Sitara Morgan a boutique which was opened in 2010 due to my obsession with shoes and wanting to offer ladies something that little bit different!
We initially opened our doors as a shoe boutique in Portadown, Northern Ireland where we quickly earned a reputation as a shoe heaven for shopaholic's, offering a collection of fabulous footwear, from casual kicks to statement stilettos. 
Having becoming renowned for offering customers on-trend footwear, our passion for all things fashion drove us to source clothing with the aim to deliver that completed look from head to toe. So in 2013 we extended our collection to womenswear!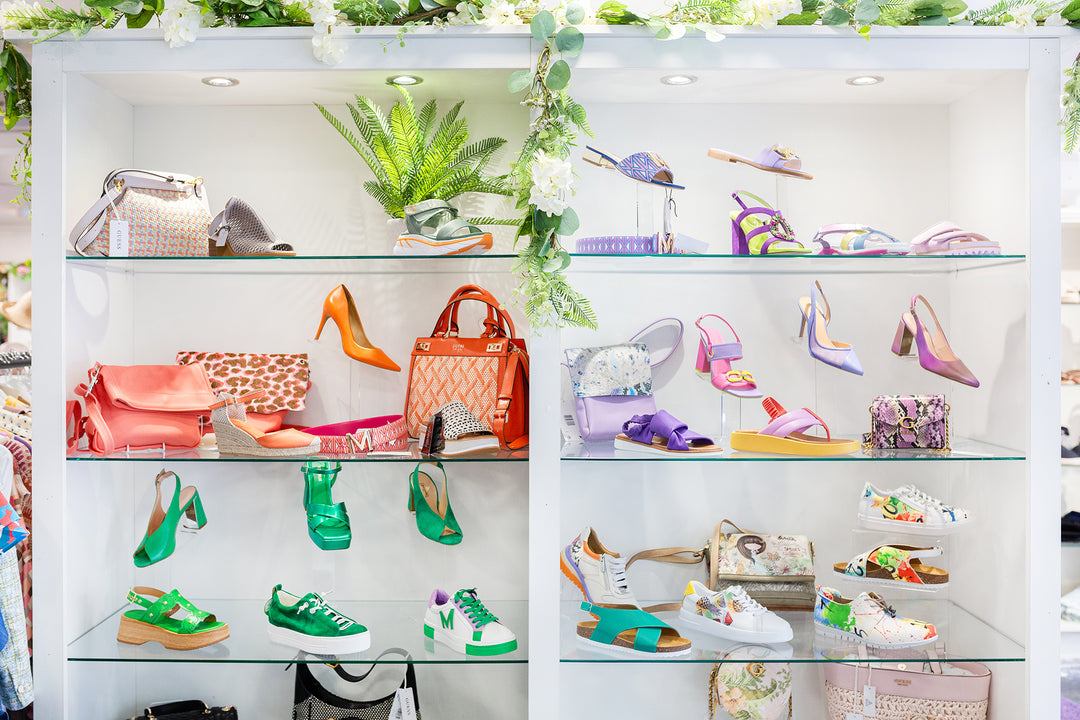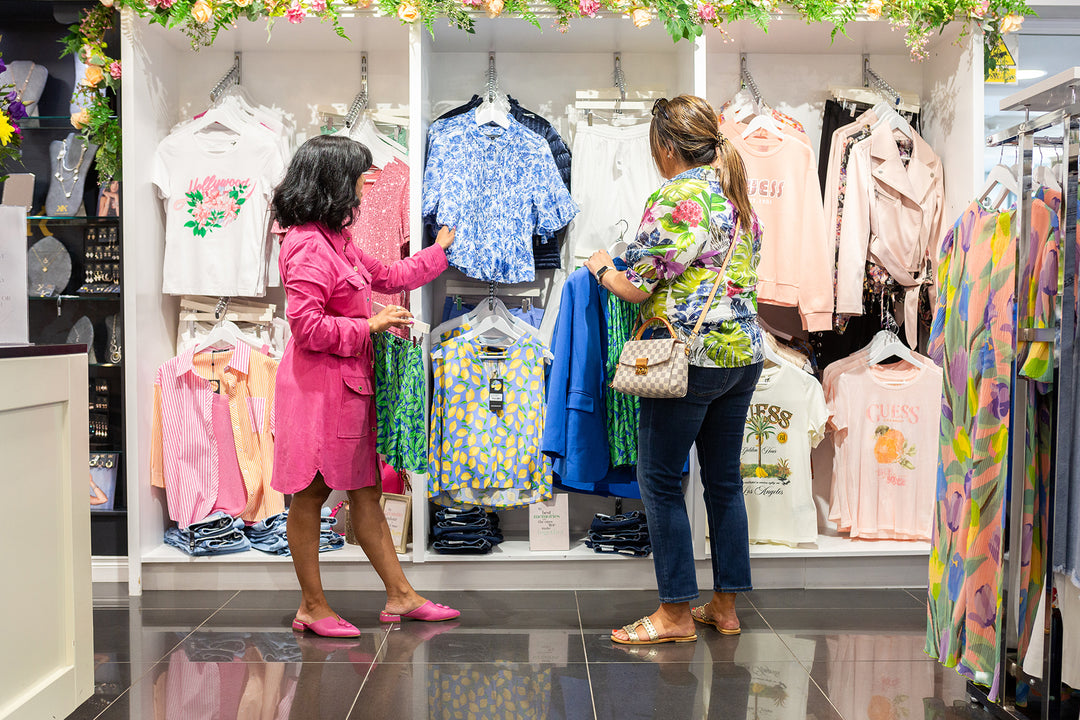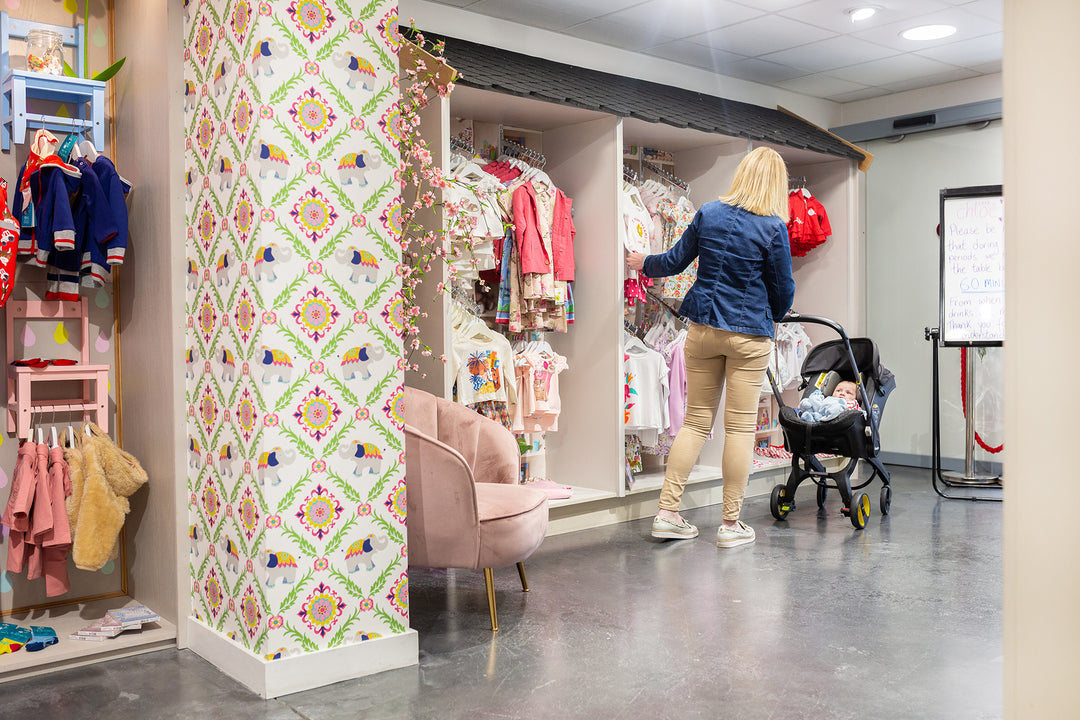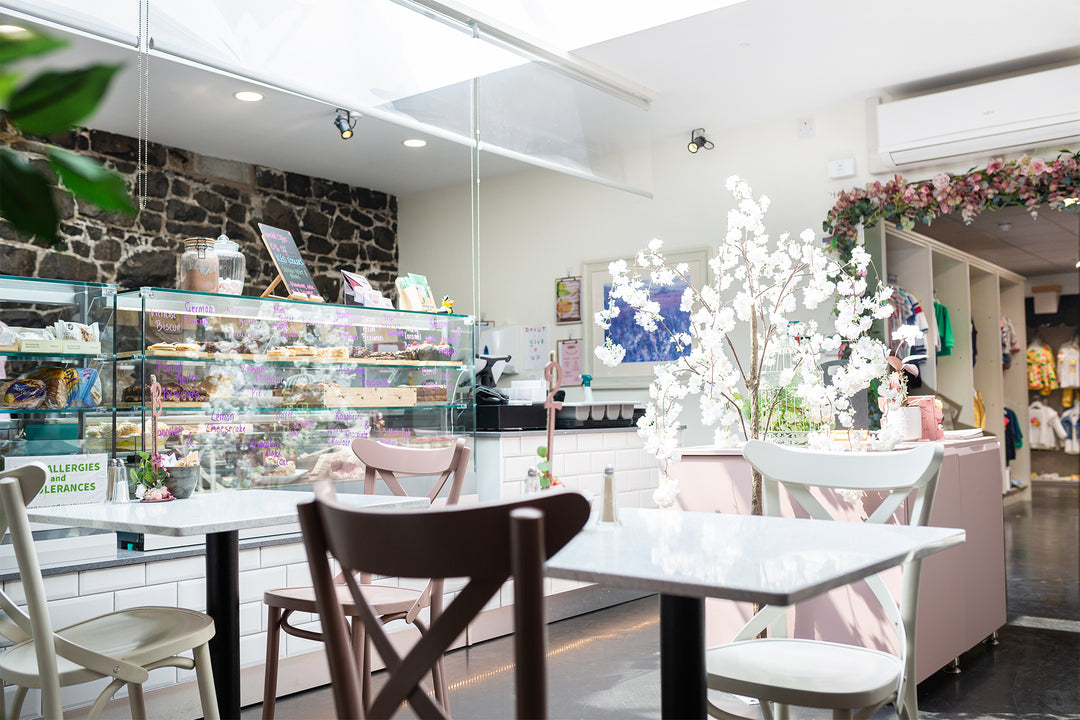 With our womens wear being a hit with our local and online ladies we added a children's section and a stunning cafe in 2018 with the desire to give ladies a relaxing shopping experience where they can shop and catch up with friends.
This year we are launching our brand new website! The brands you love are literally at your fingertips 24/7!
Shopping online you can expect the same high level of service our customers in-store have become accustomed to.
Feel free to browse our site, with new items added daily you will always have a fabulous collection of fashion and footwear to choose from.
PS. Don't forget to sign up to our newsletter and follow us on Instagram!